APJ Abdul Kalam (1931-2015) 11th President of India and Scientist
In : The Greatest Indian in the world
By
About :-2 years ago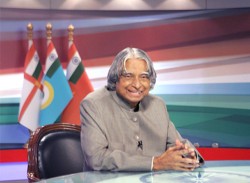 via: deshvidesh.com
Jainulabdeen Abdul Kalam was born on 15 October 1931 and left this world on 27 July 2015. The Missile man was born in Rameswaram, Tamil Nadu and mainly spent his life at Defence Research and Development organization and Indian Space Research Organization. It was possible to test the nuclear in 1998 just because of this man, the incident was better known as Pokhran-II. In 2002 with the support of BJP, he became the eleventh president of India. Bharat Ratan, Padma Vibhushan, and Padma Bhushan all had the opportunity to be on his honored chest. He is a man who has set an example for everyone by being a People President.
via: thebetterindia.com
Fourth child to his parent out of the five and his father was a boatman and mother a housewife. In early days their family was rich but due to the failure in business, they lost all the wealth. At a certain point, the conditions were so worse that he had to sell the newspaper to support his family. An average student with the bright side to working hard and learn more than to acquire grades. Finally came out as a scientist.

He had many challenges in life and had to face many obstacles but in later life, he had success stories of completing his projects and establishing himself as a great space scientist. He had been to NASA as well. He was an unmarried man and was fully devoted to his nation in the true sense. He was having the opportunity to use his Presidential power an cancel the death sentence for the criminals on their plea but he used just for one and suspended the other twenty-one.

via: 2.bp.blogspot.com
After leaving office as the President he became a professor and visited IIM, Shillong, Ahmedabad, Indore, etc. He was accused of the Koodankulam Nuclear Power Plant and not informing the civils well in advance. He delivered his last words in Shillong on the topic " creating a livable planet earth" and passed away with many teaching, examples, a life youngster can look up to and an ideology that hard work is the real fate.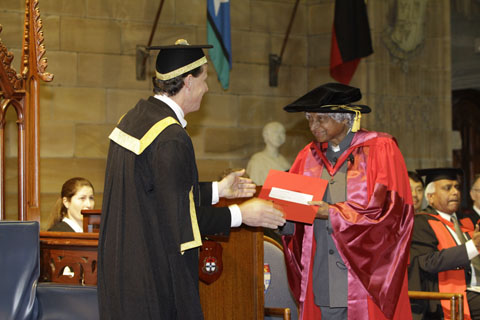 via: blog.jagranjoshshop.com