BIMRAO RAMJI AMBEDKAR (In Office 15-08-1947 to 30-09-1951)
In : The Greatest Indian in the world
By
About :-2 years ago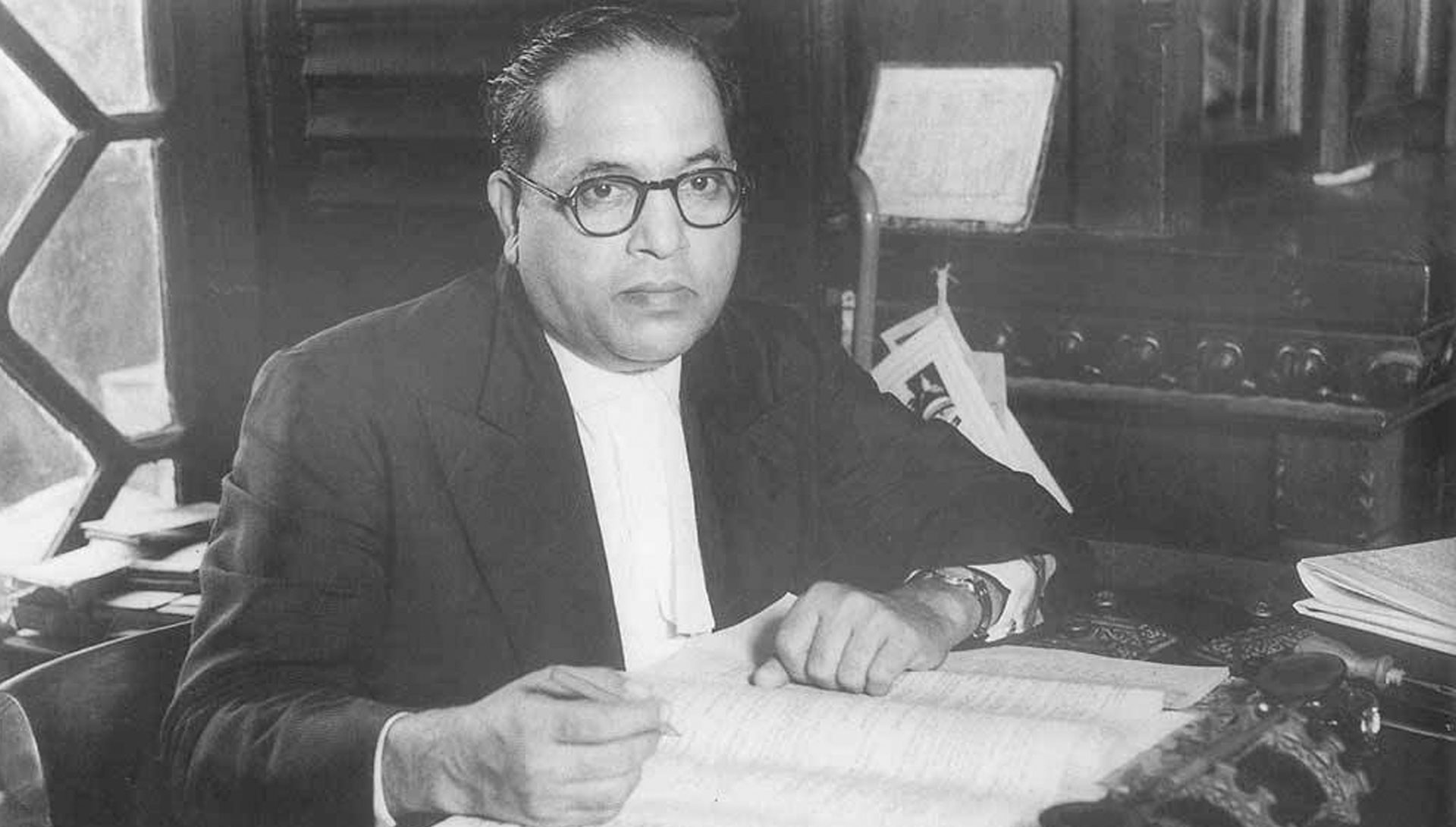 via: groundviews.org
The first Minister Of Law And Justice India had. He was born on 14 April 1891 in Madhya Pradesh, India and died at the age of 65years on 6 December 1956 in Delhi. He was well-known by the name of Baba Saheb and gained education from the University of Mumbai, Columbia University and London school of economics. A Bharat Ratan awardee and the founding father of the Republic of India.
via: upload.wikimedia.org
He was the last one among the fourteen children to his parents and his father was a Subedar in Indian Army. He belonged to a Dalit family that so not financially equipped rather struggle throughout. At the age of a teenager, he encountered many incidents that reflected him the discrimination he and other Dalit children use to face while attending school and even had to sit outside the class, water was given by high caste students, etc.
via: qph.ec.quoracdn.net
He was the only untouchable enrolled at Mumbai University and he was arranged to nine-year-old Ramabai when he was just fifteen. He was provided a scholarship at the age of twenty-two to study in the U.S. Started his career as an economics professor he made his way to politics and helped in framing our constitution. He had always raised his voice against the practice of untouchability. He had been a victim of discrimination and had failed in many careers he adopted in his early days as a tutor or as an accountant and later as an investment advisor.
via: upload.wikimedia.org
He was the one to start the baselines for reservation for the untouchables which at that time was a heroic thought as they all very suffering in silence and sometimes with a voice too. He had worked to promote their education and uplift them completely. As he suffered for being a Dalit he wanted all dalit's to be treated equally as they were one among us and this caste was not a good thought who were against him. He stood for a very big thing as the Dalits were not allowed to enter the temple, he started a satyagraha to provide them this right, he was so much against this discrimination that he burned the copy of the manuscript that preached such things in Laws of Manu.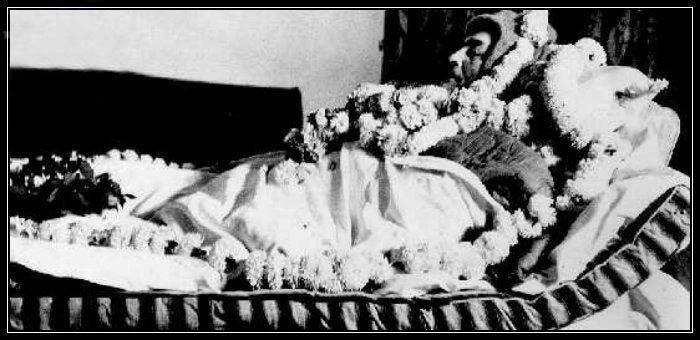 via: cdn-az.allevents.in