HARIVANSH RAI BACHCHAN (father of Amitabh Bachchan)
In : The Greatest Indian in the world
By
About :-2 years ago
HARIVANSH RAI BACHCHAN
The poet who has been the biggest contributor to our Hindi literature, the man that had built the interest of many kids in the essence of life. Father of Mr. Amitabh Bachchan was born on 27 November 1907 in Allahabad and left this world on 18 January 2003. He left this world that day but still, he is a name that is in our course books and we have grown to imagine his vision that he expressed through his poetry. Winner of Padma Bhushan and the man that designed romantic poetry of India in their native language.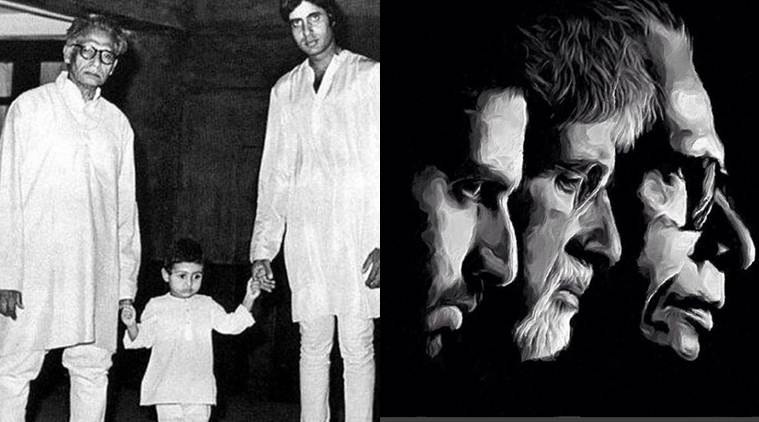 via
He was a pass out of Allahabad Universiy and then started teaching English in the same university after completing his education. He was also influenced by independence movement going on in the country but later rejoined the university campus as he didn't feel that it was his call. He had married at the age of 19 to a 14-year-old but after 10years she died then he remarried Teji Bachchan and had two sons.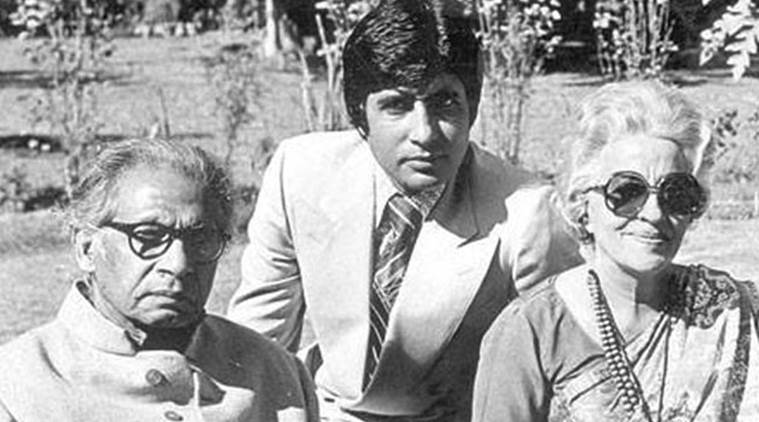 via
His work is remembered through the success of "Madhushala" and everyone in India is so impressed by his art that everyone just flows into the description he has about life and the way one have outlook towards life. The way he has provided similies in his poem is one of the kind and very beautifully has flowed his poetry. He has been so kind that for the people of India he had translated Shakespeare's Macbeth and Othello and also The Bhagvat Gita as well. I have been a great fan of Hindi literature and as for many he is my favorite poet and I read somewhere the way he introduced himself in these few lines and that is so true for everyone " Mittie ka tan, masti ka man, kshan bhar jivan—mera parichay".