Hina Khan Breaks the Myth among People of Being
In : Celebrities
By
About :-1 year ago
The very famous celebrity of Bigg Boss 11 is surely HINA KHAN not for the good reasons. Let's not be judgemental about her as she is just an another human being reacting the way she is , surely she isn't faking up and that's the real reality of the show. To bring yourself as a real person. In that terms she is playing very well. There have been certain issues after her conversations in the Bigg Boss, this article is going to Summarize few of them .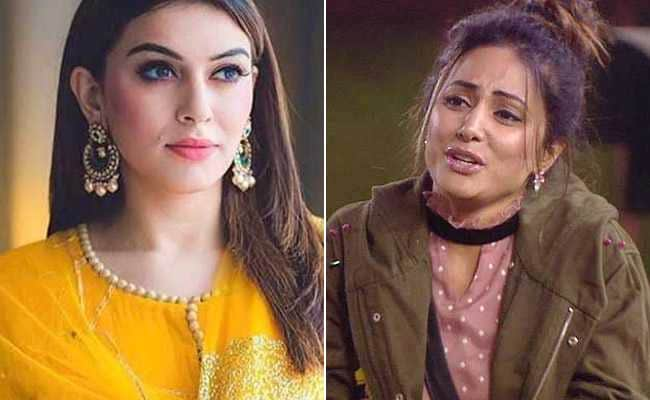 Hansika Slams Hina over Her Statement to Call South Indian Beauties as Bulging
Recently , Hansika tweeted on her Twitter Account that she is not at all happy with Hina's description about South Indian actresses that they are having a heavier body that too using word like bulging .
Gauhar Khan Lashes Out at Hina and Also Poked A Fun about Her Math.
Hina was gossiping with Arshi and other house mates about looks of actresses like Sakshi Tanwar , Sanjeeda Sheikh and Gauhar Khan . She even said that Skshi has a quint-eye or is cock-eyed. Many celebrities along with Gauhar herself took a charge and proved that they aren't going to take her words . Hina has unknowingly made many pretty faces sad outside and even they pitty her reputation among the masses.
Prince Narula Siad He Liked Her In Khatron Ke Khiladi But Not In BB11.
Hina showed her powerful side at Khatron Ke Khiladi and viewers too loved her performances on the stunts. But her reactions and behaviour is a total fall out in BB11
SABYASACHI ( EX CONTESTANT OF BB11)
He said that Hina is just concerned about out beauty and has no recognition of inner beauty , she isn't a good hearted person. Now that's something very huge to say about a persons thought process and his words are proved right by recent statements by Hina Khan. Girl you only have pretty face not a grateful heart, people made you a star and you'll soon be vanished by them only.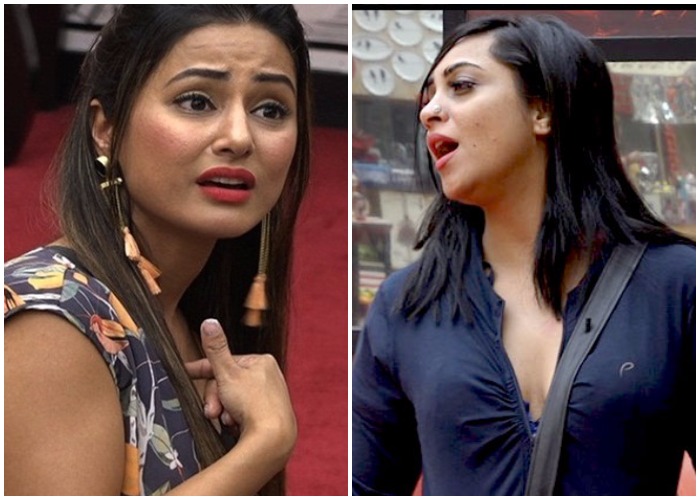 A Very Cheap Statement by Hina about Arshi Khan
She said soon Arshi will get work out side by tearing her clothes off , that isn't dignified comment to make. Irrespective of what Arshi is doing outside nobody has right to say that to a girl. A lady should never let another lady pulled down and doing it by yourself is such a shame.

Hina Khan Breaks the Myth among People of Being