HRITHIK AND SUZANNE ARE GOING TO TIE KNOT A VERY SOON.
In : Viral Stories
By
About :-2 years ago
HRITHIK AND SUZANNE ARE GOING TO TIE KNOT A VERY SOON.
via
Hrithik and SuZanne are rumored to be back together. No official statement has been made by the couple. Speculation regarding there remarriage started with the holiday they spent together for their two boys. They have been a good parent and are trying that their divorce doesn't affect their children.
via
Everybody believedHrithik when Kananga claimed she had an affair with him but his ex-wife supported him. The voice raised by her in his favor has been the main reason behind him being proved innocent. They love and respect each other and share two boys. The world has been harsh to the duo as many links up of Hrithik has topped the page 3 chart since when he was launched. Their relationship is older than his career.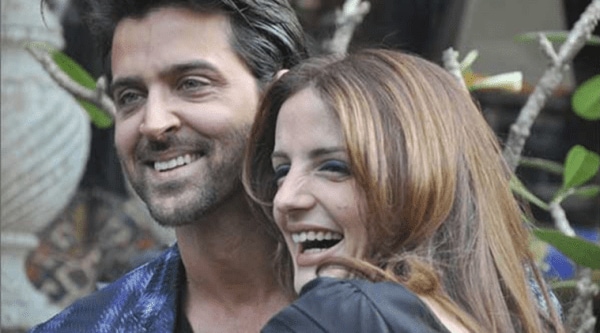 via
In case they tight the knot, it would set an example for all those who do not reunite after a divorce just due to an ego clash. Many hearts were broken when these two made separate way. People still believe that their relationship is an ideal one for many in the industry. They never spoke against each other even during their divorce hearings. Things were mutual and they maintained silence.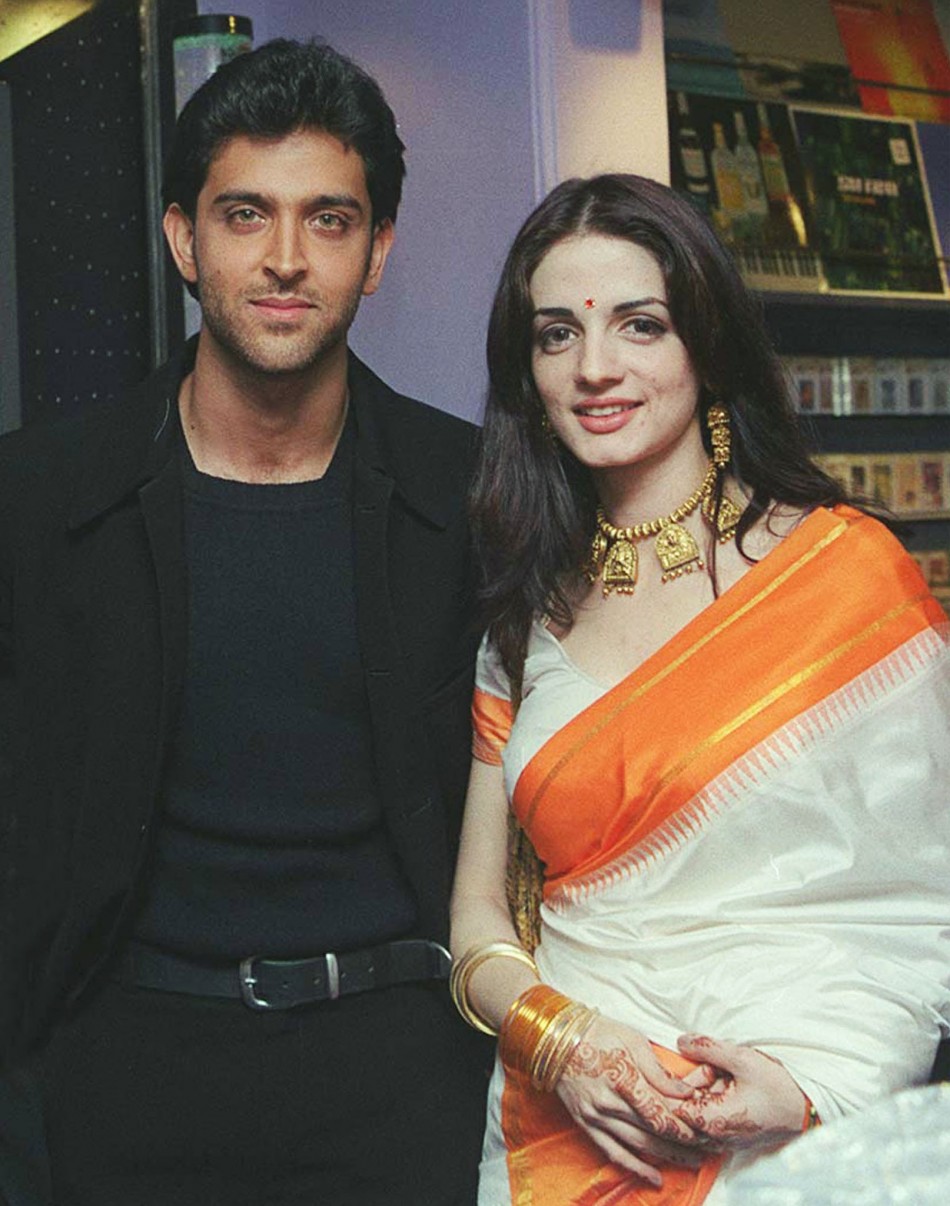 via
It would be exciting if they remarry as their children will be able to stay with both of them together forever. The duo has been dating since their teens and has been the eye candy to each other. Hritik was always open about his emotions for her wife and has always expressed his affection for their family.
They have always taken a step forward to set the rumors off fire but this time none of the two have spoken up. The silence is giving the evidence to many that the news could be hundred percent true. The confirmation is awaited by the two.

HRITHIK AND SUZANNE ARE GOING TO TIE KNOT A VERY SOON.