MASSIVE CARDIC ATTACK TOOK AWAY SRI DEVI FROM US
In : Viral Stories
By
About :-7 months ago
MASSIVE CARDIC ATTACK TOOK AWAY SRI DEVI FROM US
via
Sri Devi who is better known as the most iconic Hindi Film Actress was 54 year old when passed away in Dubai while attending a family function. She was the heart throbs for the whole nation. Her beauty and her talent gave her the power and recognition when she was just four year old. She has been in the industry from pas fifty years starting as a child artist and then the leading lady of the most remembered movies.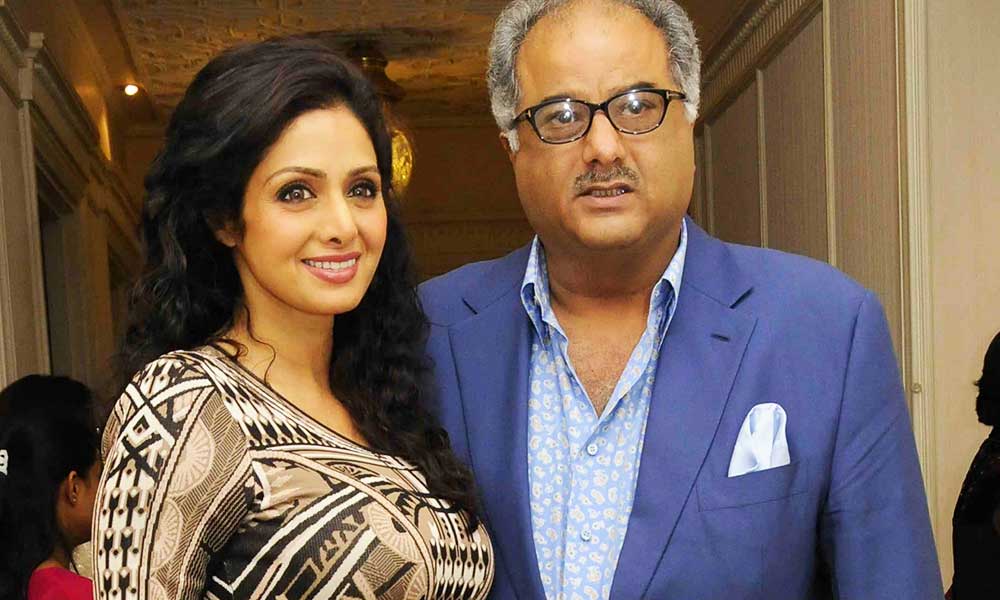 She was mother of two and married to Bonny Kapoor as his second wife. She was the targeted to break his home as he was married to her wife before getting involved with her. Her daughter Jhanvi was about to make debut through her first film, but before the release her mother passed away.

The world is shocked as it was too early for this lady to leave the world. She has been the most loved and admired beauty of Bollywood and recently was in news due to her failed Lip Job. This shows that nothing in this world is permanent, the soul that is with us can leave without any prior notice and we can just be shocked and sad about the whole thing.
She was seen last in Dubai while attending her Nephew's wedding along with husband and younger daughter.
Her body is going to be transported to Mumbai to give her last tribute and the last goodbye by her fans and family members. Let's hope, the family take this shocking news in the most powerful way and stay strong by accepting the reality. May her soul Rest In Peace. The country is moaning by this loss and is praying for the family who has actually lost the most important part.

I am The H1