PANDIT RAVI SHANKAR (1920-2010) renowned master of music
In : The Greatest Indian in the world
By
About :-2 years ago
PANDIT RAVI SHANKAR

He was a renowned master of music and his dull name was RABINDRA Shankar Chowdhury. He belonged to a Bengali family and his brother Uday Shankar had a dance group, he uses to perform his sitar all over India and in Europe along with them. He was not only a performer but a teacher as well. Started as a dancer he gave up on this hobby to make his passion that was music his sole profession.

via: s1.ibtimes
He did music composition for many films and also won Bharat Ratna award. His father was a barrister and remarried another woman when left to practice his profession in London. He met his father when he was eight-years-old. He was up to become a trained musician and did that under a special training.

via:Unknown
After completing his training, he came back to India and started composing for Indian People's Theatre Association in Mumbai. He later recomposed" sare Jahan
via: 3.bp.blogspot
se acha" and worked as a music director for " all India radio". People were so fascinated by his performance that he was applauded as well as invited to visit other countries from where they had come from. One such invite was for the foundation in new york city.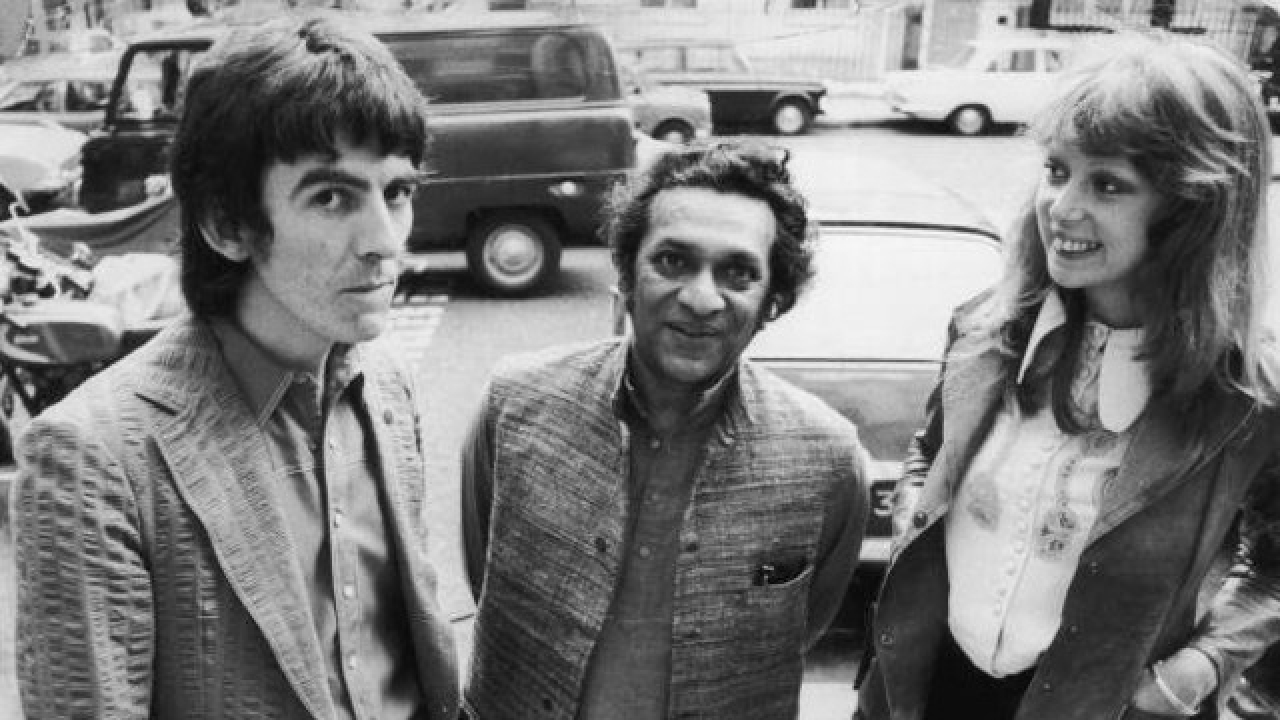 via: static.dnaindia
He was the first music director who produced music for non-Indian films as well. It was all due to his tours and the knowledge he gained from them. His album was listed on a billboard as well and that was a huge achievement for this talent. He won Grammy Award too that was a feather in his cap. he was acknowledged as a renowned music and art teacher to many international universities.

via: images.mid-day
He was a member of Rajya Sabha as well. His political career was not having much to talk about but his music was a god to him. His instruments were worshiped by him and he never spared anybody whoever disrespected any form of musical instrument. He had a loud voice against music being associated with the drugs. He had his own style of expressing through music and the magic he and his sitar created was having an everlasting impact on his audiences.