Rare and Unknown facts about Amitabh Bachan house
In : The Greatest Indian in the world
By
About :-2 years ago
via: media0.mensxp.com
Amitabh Bachchan is a big name in Bollywood and is appreciated by people all across the world for his unique acting skills. It is just not his personality and films that mirror his luxurious life. His lifestyles speak a lot about the superstardom he enjoys. One's house is the best way to analyze one's real lifestyle. The residence of Amitabh Bachchan has been a favorite place for the fans to visit in Mumbai for many years and can be considered a sort of tourist place owing to his stardom. The huge house speaks the true meaning of luxury. The star has shared some pictures of his house on his blogs for his fans. These pictures illustrate the lavish lifestyle followed by him. It is named as Jalsa.
There are some unique and unknown facts related to the house.
The famous director, Ramesh Sippy had gifted this iconic house Jalsa to Amitabh Bachchan as a remuneration for acting so well in his movie, "Satte Pe Satta."
via: i.ytimg.com
According to the inside reports, the house was under the name of Ramola Bachchan originally who is the wife of Amitabh Bachchan's brother Ajitabh Bachchan. This was done to tackle some tax related issues at that time. Jalsa was registered under the name of Jaya Bachchan in 2006.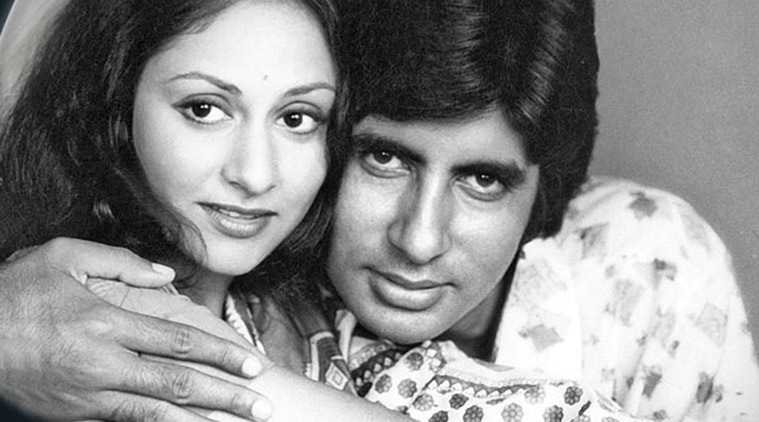 via: images.indianexpress.com
On every Sunday evening, Amitabh Bachchan greets the fans who gather outside his house. This has now become a ritual and sometimes even his other family members also join him.
Jalsa has been beautifully built with a living area of 10,125 sq ft. This twin story house has the spectacular spiral staircase with assorted family photos adorning its walls gives a distinct character to the house.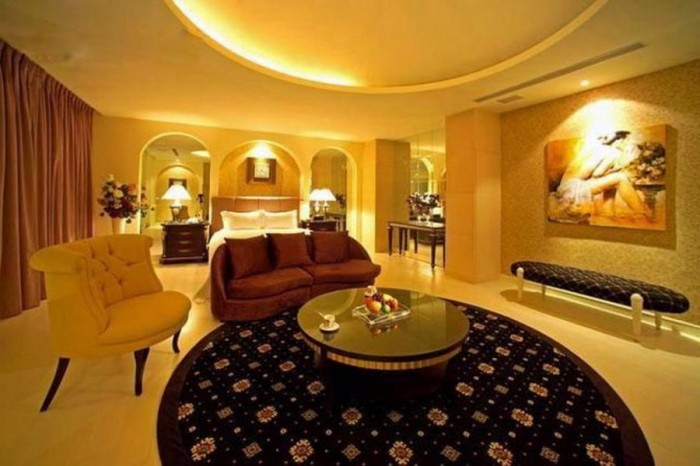 via: ghar360.com
Anurag Kashyap's short film titled "Murabba" was the first movie shot in the premises of Jalsa. However, the interiors were not captured in the movie. This movie had made a great buzz.
Jalsa, is the current residence of the Bachchan family and it is just one kilometer away fromPrateeksha, which is the childhood house of Amitabh Bachchan.
via: pinkvilla.com