Women Bodybuilders Once in a lifetime, everybody feels to start bodybuilding
In : HEALTH AND FITNESS
By
About :-2 years ago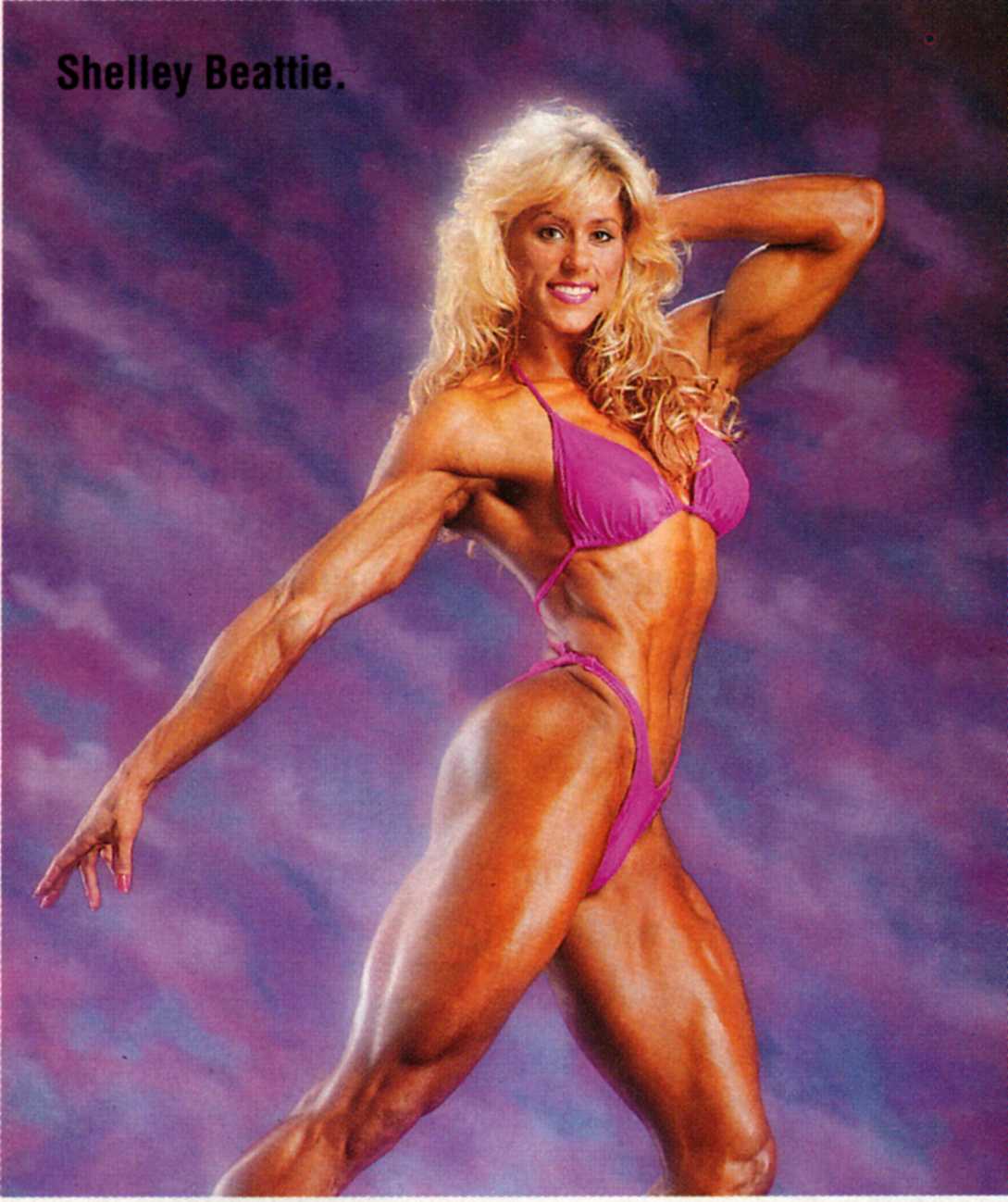 via: ilarge.lisimg.com
Once in a lifetime, everybody feels to start bodybuilding. It is to acquire the strength or looks, whatever, but it attracts almost everyone. Bodybuilding is assumed to be game of men for long. The female bodybuilding came into limelight in the 1970s, when women also started participating in the competitions.
In today's era, women bodybuilding has become a large part of the sport and is garnering the respect that
it missed since its inception.
via: upload.wikimedia.org
The first true women bodybuilding competition is regarded as the one held in Canton, Ohio in 1978. By 1979, more women bodybuilding competitions were being held.
As the bodybuilding sport continued to gain popularity, competitors were forced to train harder to stay in the stream. The muscular physique requirement level is also increasing day by day. There are many other health constraints that are getting involved.
via: pre00.deviantart.net
The film industry and television have promoted this sport to a greater level. The trend has reached a level, when apart from the sports too, the women can be seen undergoing physical training to attain good build. The charm of bodybuilding is no longer limited to the males.
Women bodybuilding is more about physical fitness, weight loss, and general good health. Basically, losing weight is pretty simple. You need to burn more calories than you take in, and this is where women bodybuilding is so useful. By burning calories with the workout, you can end up burning more calories than you take in. Also, a muscle will burn more calories than flab, so you get an added benefit,

A good workout will increase your metabolism so that your body will continue to burn calories for a long time after your workout is completed, so you get an added benefit there as well.
It used to be unusual to see a woman working out with weightlifting, but it is becoming more common now. The odds are, the woman is not trying to become the next Ms. Olympia but is just trying to lose weight and tone up.