First salary of ten popular TV stars
In : Bollywood
By
About :-2 years ago
One's first salary means that rather more than simply a pay cheque. It's a defining moment in life that signifies achievement and independence. Our Bollywood and television celebrities can be earning in lacks and crores currently, but several of them have had a humble start.
You'll be very surprised to know, how much cash these popular tv stars received as their first wage. we've compiled a list of such interesting jobs that these actors kick-started their careers with.
1. RASHMI DESAI
source: redfuel.in
She did a photoshoot for a hair oil brand and earned Rs 1,000 for it.
2. HINA KHAN
source: highlightsindia.com
Hina got Rs 45,000 for some episodes of "Yeh Rishta Kya Kehlata Hai" and that was her first salary ever.
3. DIVYANKA TRIPATHI
source: i2.wp.com
In Bhopal she anchored a small programme on All India Radio and earned Rs 250.
4. LOPAMUDRA RAUT
source: scontent-bom1-1.cdninstagram.com
Lopamudra was part of a fashion show and earned Rs 5,000 as her first pay cheque.
5. POOJA GOR
source: highlightsindia.com
She accompanied her aunt for a mehendi ceremony and got Rs 500 for applying mehendi to someone.
6. NEHA MARDA
source: scontent-bom1-1.cdninstagram.com
She featured in a show on Sahara One called "Sath Rahega Always" that got her Rs 1,35,000 as her first pay cheque.
7. SONI SINGH
source: 4.bp.blogspot.com
For her first show on DD she was paid Rs 2,500 as her first pay.
8. MEGHNA NAIDU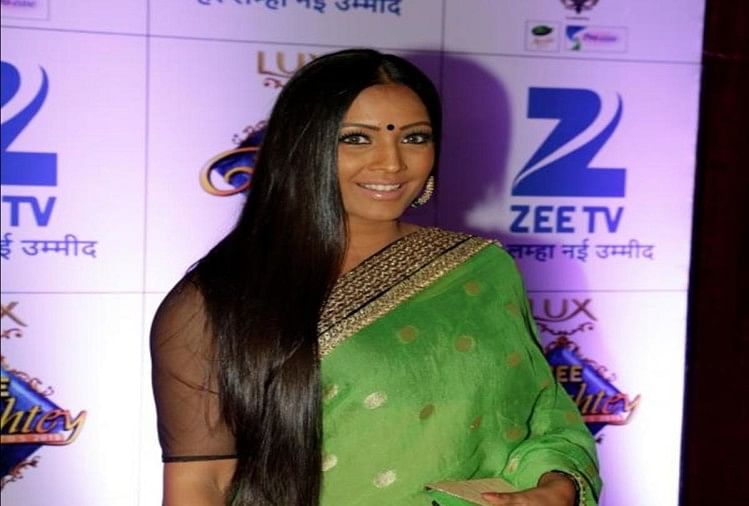 source: spiderimg.amarujala.com
Meghna worked as a tennis counsellor in a New York-based sports academy and got USD 700.
9. RIDHI DOGRA
source: i.ytimg.com
She did an internship during her post graduation in a corporate firm and got Rs 1,000 for it.
10. TINA DUTTA
source: lifenlesson.com
She acted in a play and got Rs 500 for being a part of it

First salary of ten popular TV stars